Find what you need by using the search fields below, or skip straight to the content you're after using the quicklink icons instead.
Tools + Resources Categories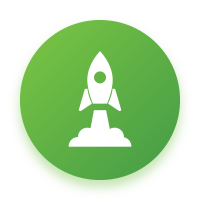 Getting started
Let's start at the very beginning. It's a very good place to start.
Here you can find a range of information to commence your self management journey.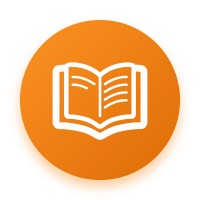 Keep your records
As a self manager you need to keep records of your purchases and claiming on your plan.
Works smarter,
not harder.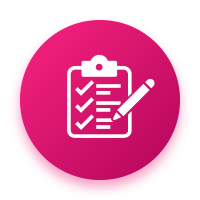 Set goals and make plans
A goal without a plan is just a wish.
The planning tools and resources in this section can help you live the life you want.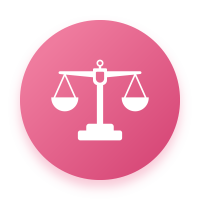 Know your rights
As an NDIS Self Manager, it is important you know your rights and responsibilities.
This section will lay it all out for you.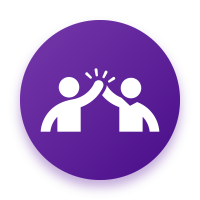 Build your team
It's so important to have a good team to support you.
In this section you will find resources to build and manage your ideal support team.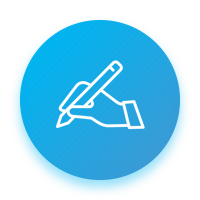 Rules for hiring
Find information on work health and safety, tax, superannuation, workers' rights and more.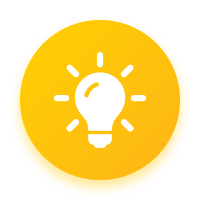 Get creative
Think outside the disability box to what a good life looks like.
Find the flexibility to design your own supports to meet your goals for your life.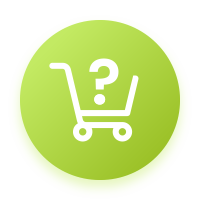 Can I buy it?
"Can I buy it?"…maybe.
In this section, we give you information and tools to help you decide if it is okay to use your NDIS funds for certain things.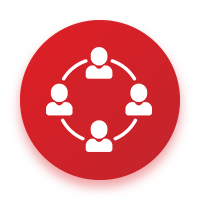 Peer networks
The Self Manager Hub is a peer network for self managers.
In this section we share more information on peer networks and peers support.
My Home My Way is a workshop to support people with disability to create and thrive living in their own home. In this workshop you'll learn about the individualised and innovative ways that people with disability created their own home, while getting the support they...
read more