Guide to Self Management

Keywords | NDIS words | What can I buy? | Supports | Recordkeeping

Category | Free resource | What can I buy? | News | Getting Started | Keep your records

Formats | Document | Tools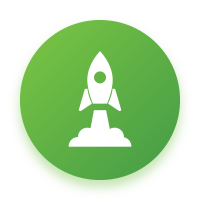 Self-managing your National Disability Insurance Scheme (NDIS) funding lets you use your funds creatively to better meet your needs.
This guide will help you to:
• Understand self-management and decide whether it is the right option for you.
• Understand your rights and responsibilities as a self-manager.
• Understand how you can spend your self-managed funding in accordance with your NDIS plan.
• Arrange your self-managed supports.
• Manage your self-managed payments.
• Prepare for a review of your plan as a self-managed participant