Choosing a Support Coordinator

Category | Free resource | Build your team | News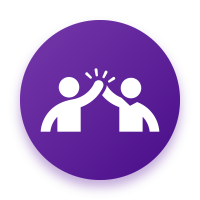 The Summer Foundation's UpSkill team has created this guide to help you choose a support coordinator who has the right skills, experience and values to work with you.
We have included ideas for important things you might want to know about your support coordinator (such as their experience or skills in a particular area) and questions you might want to ask them. There is space for you to write the things that are important to you and questions you might want to ask before you choose a new support coordinator.