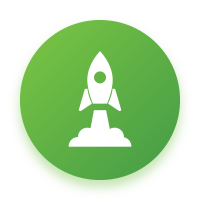 Let's start at the very beginning. It's a very good place to start. Are you thinking about self-management or have you just got a new self-managed plan?
In this section you will find our NDIS Dictionary, what you need to consider before you self-manage, a range introductory information and a Starter Kit that will put you on the road to mastering self management.
Find what you need by using the search fields below.