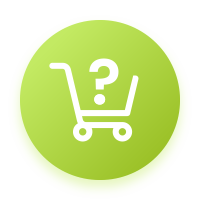 "Can I buy it?" is the $32 billion dollar question.
Frequently, there is not a "yes" or "no" answer. More often than not, the answer is: "it depends on…". In this section, we give you information and tools to help you decide if it is okay to use your NDIS funds for certain things.
Find what you need by using the search fields below.