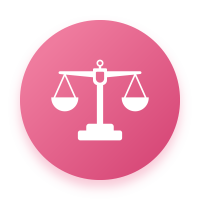 As an NDIS Self Manager, it is important you know your rights and responsibilities.
This section will lay it all out for you. Also included here is important information on where to get advice if you directly engage your support workers (as contractors or employees).
Find what you need by using the search fields below.