Redesigning NDIS 2.0 with Simon Duffy, an international perspective – Reasonable & Necessary podcast

Category | Free resource | NDIS Fund Management | Get creative | News

Formats | Video | Closed caption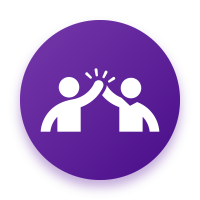 On this episode of Reasonable & Necessary, Dr George speaks with international expert on self-directed disability supports and citizenship, Dr Simon Duffy and NDIS participant and researcher Dr Mark Brown about their new report "Redesigning the NDIS". The report highlights the need for a sustainable NDIS, built through co-design with reliable personal budgets and peer support at the centre. It was written to stimulate discussion and debate in the disability community about NDIS 2.0, 3.0 and beyond.