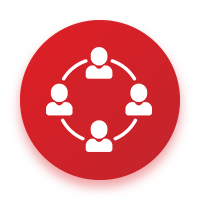 Peers networks are groups where people get as equals to provide support to each other because of similar experiences or circumstances in their life.
The Self Manager Hub is a peer network for self managers. In this section we share more information on peer networks and peers support.
Find what you need by using the search fields below.