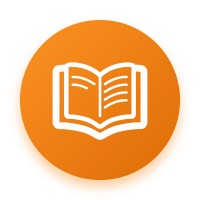 As a self manager you need to keep records of your purchases and claiming on your plan. While you must keep records, this does not need to be a chore.
Works smarter, not harder. In this section you will find information, templates and resources to help you keep up and keep self managing with minimal effort
Find what you need by using the search fields below.