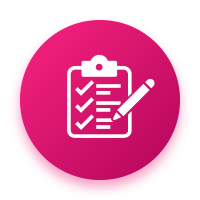 A goal without a plan is just a wish.
Planning is thinking about your goals and working out the road map to get you achieving them. The planning tools and resources in this section can help you live the life you want.
Find what you need by using the search fields below.