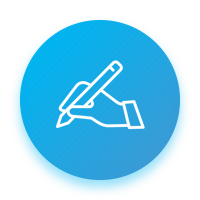 Rules for hiring is a section for self managers who want to hire your own workers.
For information on work health and safety, tax, superannuation, workers' rights and the difference between a contractor and an employee – you will find it all here.
Find what you need by using the search fields below.