Top 10 Things to Know About NDIS SDA

Category | Free resource | News | Getting Started

Formats | Easy english | Guide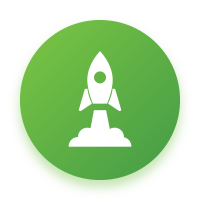 The top 10 things to know about NDIS SDA: VALID's plain language guide to NDIS Specialist Disability Accommodation is a 16-page booklet which uses plain language, clear sections and headings, and an easy to read layout – to make it easier to work out how SDA (and SIL – Supported Independent Living) works in the National Disability Insurance Scheme (NDIS).
It includes a glossary (word list) of some of more commonly used terms that the NDIS uses to describe things around SDA, as well as text boxes that explain what exactly the NDIS means when they use some specific terminiology.
So what are the top 10 things to know about SDA?