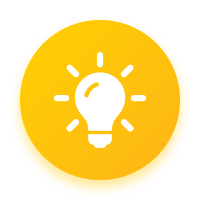 Think outside the disability box to what a good life looks like.
Self management gives you the freedom and flexibility to design your own supports to meet your goals for your life. In this section we share a lot of stories of people living their life the way they want. You will hear innovative ideas and develop clever ways for you to make it happen.
Find what you need by using the search fields below.