Welcome to the
Self Manager Hub.
We are Australia's leading organisation for NDIS self managers. Run by self managers, for self managers.
Everything you need to help you with your self managed plan is right here.
Our carefully chosen library of online resources, will give you the information and ideas you need to self manage your NDIS Plan.
Subscribe to the Self Manager Hub to have easy access to these resources and be part of a unique online community supporting self management and innovation in disability support.
Self Managers Supporting Self Management.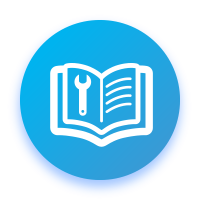 Tools + Resources
Choose a topic or use our easy search feature to find the info and ideas
You will need to be a subscriber and logged in to view all our resources.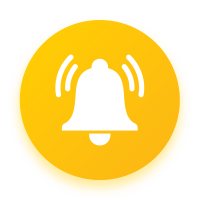 What's new?
Catch up with all of the latest news and events in the Self Manager Hub community here.
You can also find some free resources here even if you haven't subscribed.
"The whole peer support thing is powerful. Just so powerful. It really got me through last year. I'm so grateful."
Workshop attendee
"It was great getting factual information, but also learning from other people."
Workshop attendee
"It met and exceeded my expectations in every way. Absolutely. Connecting with all these people, it was special."
Workshop attendee
Want to save time and find all the info you need to self manage your NDIS plan in one place?
And do you want to be part of an online community of peers supporting each other? Click the 'subscribe today' button now.
Not sure if the Self Manager Hub is right for you?
Try our obligation-free 7 day trial to see what's in it for you. You may be surprised!