New supported decision making resources

Keywords | Human rights | Supported decision making

Category | Free resource | Set goals and make plans

Formats | Video | Webpage | Closed caption | Easy english | Guide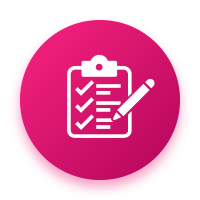 Supported decision-making is when people with disability get support to make or act on their own decisions.
Having choice and control means your decisions are heard and respected. This is a basic human right and it's the foundation of self-direction.
These resources have been developed for, and by, decision makers, decision supporters and service providers.
Many are videos and some are downloadable documents.