NDIS Guide to Self-management

Keywords | Planning | Choice and control | NDIS

Category | Free resource | Build your team | News

Formats | Tools | Webpage | Guide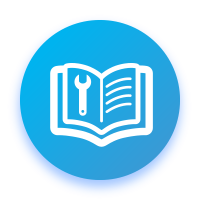 Self-management is when you manage your NDIS funding. It gives you the flexibility and choice to decide what supports you buy to pursue your plan goals.
The NDIS developed the Guide to Self-management for people who are self-managing, or interested in self-managing their NDIS funding. The guide explains the benefits of self-management, roles and responsibilities and how to self-manage effectively.