Self Manager Hub Workshop – You CAN ask that! – 2 December

Keywords | Choice and control | What can I buy? | Blue sky dreaming | Hiring a contractor | Managing supports

Formats | Online learning | Event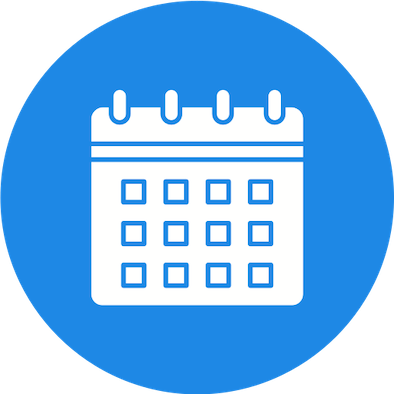 You CAN ask that! Q & A with Sam Paior and Dr George. Australia's leading self-management gurus take on your questions! Including…
Australia's leading self-management gurus take on your questions!
Can I hire my friend/family member to support me?
What's a parent's responsibility vs the role of the NDIS?
Can I take a holiday with my NDIS funding?
Can self management be taken away from me? and more…
Please note that the answers will be general in nature and we can not provide you with professional advice. Answers related to self-management can be complicated and there are often no black and white answers. 
The event is for the purposes of peer support and education, it is not professional advice.
This event is part of the Self Manager Hub Peer Workshop series for self managers and NDIS participants who want to learn how to self manage their NDIS funding.  Our events are free but to keep us going please subscribe to selfmanagerhub.org.au – a website full of helpful resources for self-managing, before booking your ticket. You can claim your subscription back on your NDIS plan out of your core budget (it says so on page 14 of the new Self Management Guide).